Upcoming Events
Seasonal Events In Fulton County
No matter the time of year, you can always find something fun to experience in Fulton County! From fireworks to nature walks, concerts to carnivals, stay up to date on what's happening in our county and never miss another event.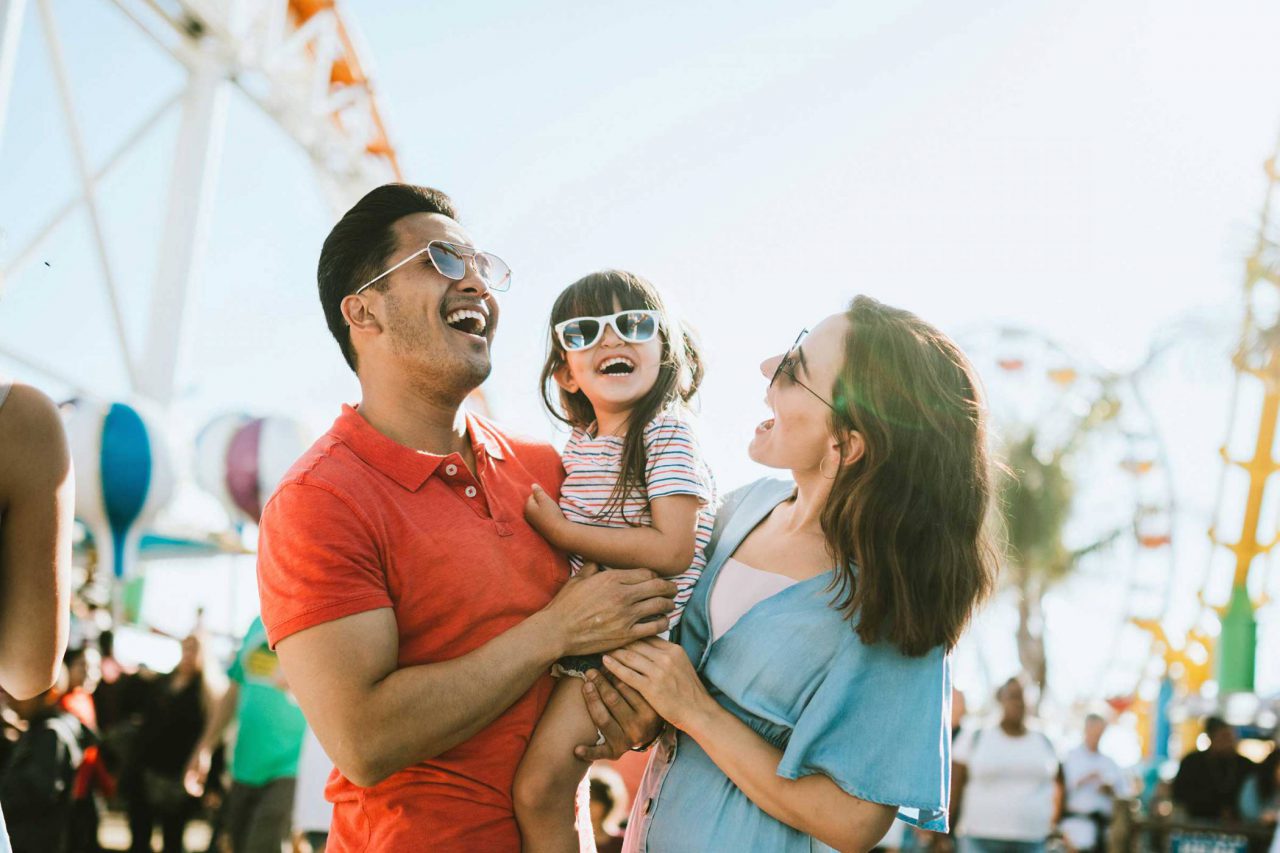 Upcoming Events
There are no events available at this time, contact us for future dates.
Planning an Event?
Event Grants are Available
Grants are available for marketing expenses for events in the County. There is no deadline to apply. Contact the Chamber office for an application.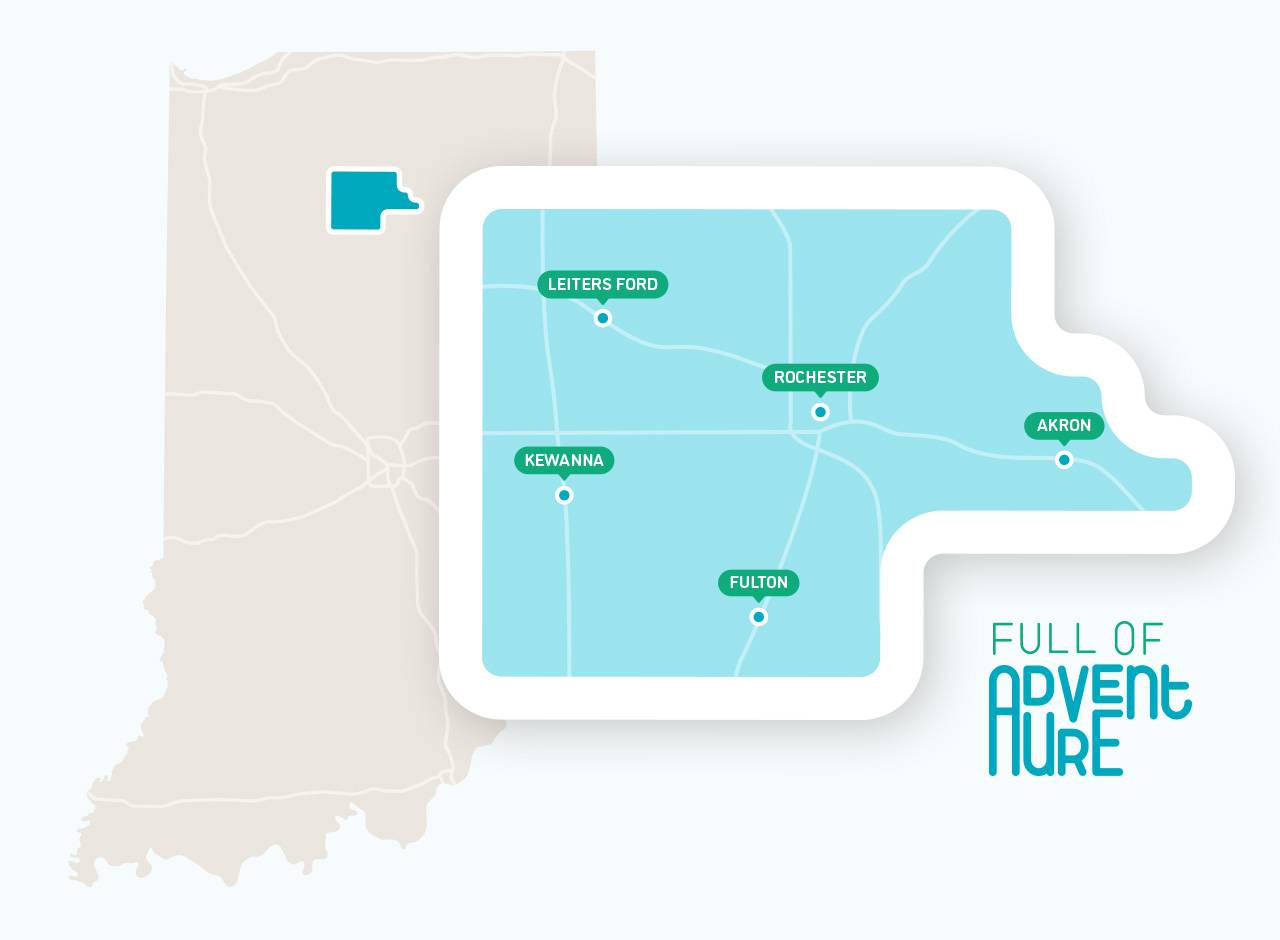 Our Cities
Visit Our Charming Communities
Nestled along the Tippecanoe River and conveniently located off of US 31, Fulton County will give you plenty of reasons to become a repeat visitor.